Kiani Gardner: My Response to Repeal of WOTUS Rule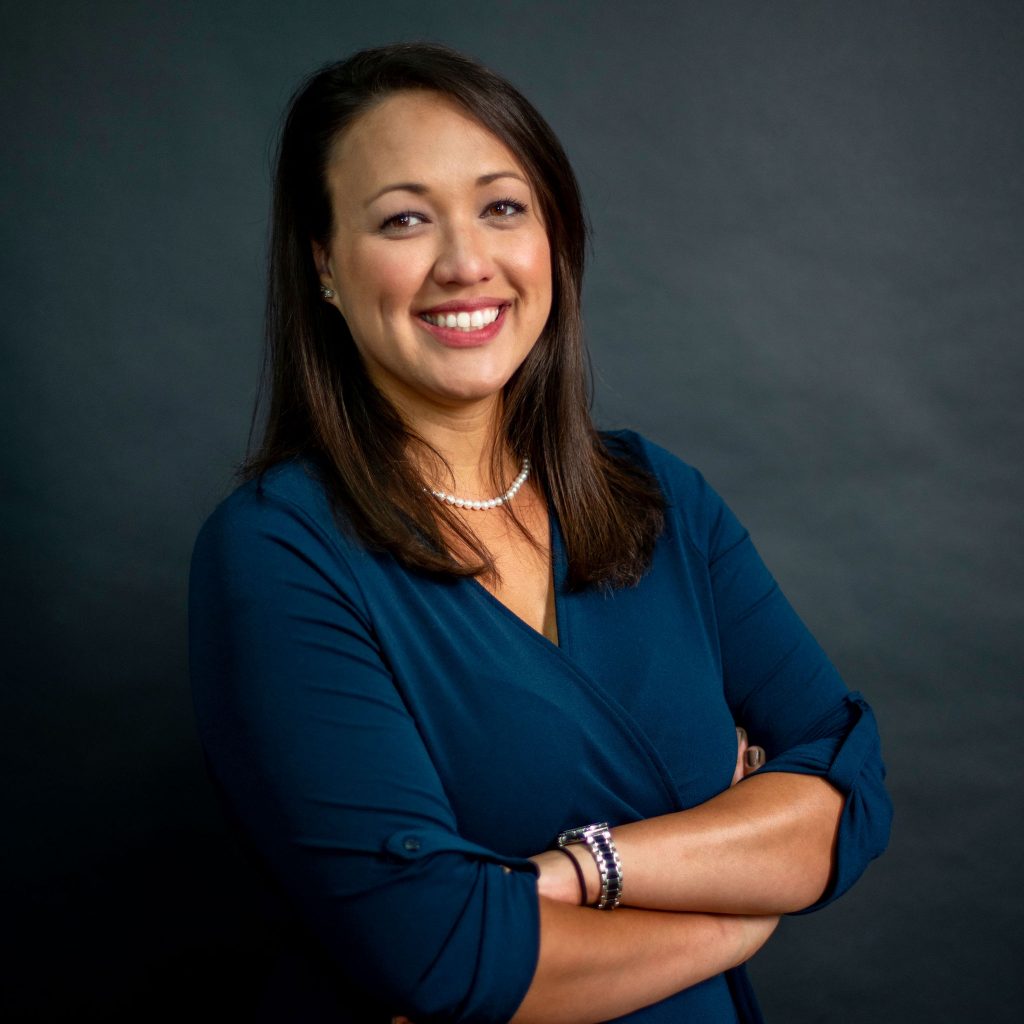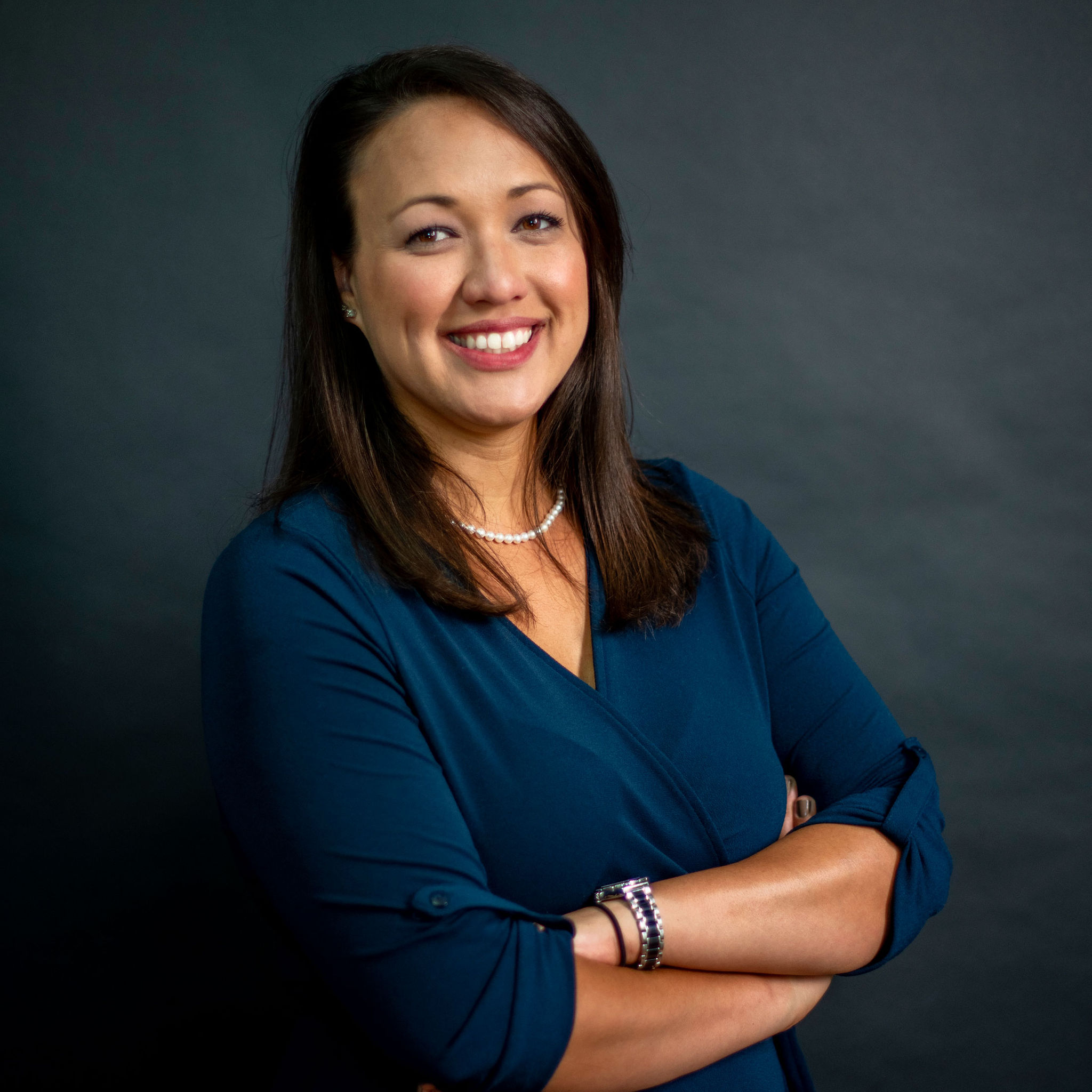 We often hear from politicians and pundits that infrastructure is the only true bipartisan issue. Fair enough – we all rely on roads, bridges, sewer systems. But if the definition of a bipartisan issue is one upon which we all rely, how on earth did we get to a point where clean water creates a deep partisan divide? (Spoiler alert: it's because of corporate greed and corrupt politicians.)
The Clean Water Act of 1972 was originally introduced to protect and restore the nation's waterways and water sources. It tasked states with monitoring water quality and controlling pollution in their federally protected major waterways. Immediately, there was an argument over which specific waterways were "navigable waters" and therefore protected. Enforcement was on a case-by-case basis.
The 2015 WOTUS Rule clarified the definition of protected waters, eliminating the ability to skirt regulations on smaller waterways. It extended protection to streams and wetlands. It required that we consider the delicate ecosystems of marshlands and estuaries with as much concern as major ports and rivers. It acknowledged that all of our waterways were connected, and pollution in certain watersheds could destroy downstream water quality. It was smart legislation that worked in tandem with the Clean Water Act.
Yet, last week, President Trump repealed WOTUS, eliminating important protections for our waterways. Businesses, chiefly those that are notorious for allowing chemical runoff to leak into water systems, cheered. The politicians that are beholden to these businesses patted each other on the back. They pretended that their victory would unburden the American farmer, thus returning failing family farms back to solvency, while refusing to acknowledge that trade wars via Twitter continue to cut off American farmers from entire agricultural export markets. Water regulations never stifled American agriculture – reckless trade policy does.
Of all of the Republican lawmakers lining up to congratulate the President on overturning the WOTUS Rule, I was particularly disturbed by Congressman Bradley Byrne's statement. In a show of truly spineless cronyism, Byrne fell in lockstep with the party and stated, "I thank President Trump for delivering on this campaign promise, and I am committed to advocating for policies that empower people, not Washington bureaucrats, to protect our land and water."
It makes me wonder if Mr. Byrne has ever read the Clean Water Act or even glanced at the Mobile Bay Watershed. Is he aware that AL-01, the district that he is supposed to be representing right now, is the outflow of a watershed that covers 65% of Alabama's land area? Has he noted that anything that happens in the Mobile, Tombigbee, Black Warrior, Alabama, Coosa or Tallapoosa Rivers will ultimately run into his district and could stand to fundamentally alter the Mobile-Tensaw River Delta (one of the most biologically diverse regions in the entire United States), the Mobile Bay, and beyond into the Gulf of Mexico? Has he been in Washington for so long now that he forgot that our waterways are a major supporter of our region's environmental longevity and that they also sustain our economic prosperity?
Earlier this year, Governor Kay Ivey announced that Baldwin county, where Mr. Byrne resides, is the top tourist destination in Alabama, with an estimated 6.5 million visitors who spent $4.7 billion locally in 2018. Visitors who come to Baldwin county, come precisely because of the Gulf of Mexico and Mobile Bay. The $4.7 billion that comes with them, does not solely go into the pockets of chain restaurant and hotels. The money also goes into the pockets, homes, and communities of our local labor force and small business owners including family-run restaurants, fishing charters, shrimpers, and farmers.
For now, most tourists remain blissfully unaware of the ongoing raw sewage leaks coming from Baldwin County into Mobile Bay, the water quality advisories along the Gulf Coast this summer due to elevated levels of fecal bacteria, the Tyson wastewater spill into the Black Warrior River, or the unlined, uncovered coal ash pond at Plant Barry that currently leaks heavy metal into the groundwater and risks flooding from a major storm. Yet, as the President and legislators take glee in rolling back our local water protections, it is only a matter of time before tourist dollars around Baldwin County and Mobile County start to roll back as well, as Baldwin's dirty little water secrets continue to grow.
It would be foolish to think that Mr. Byrne has been able to be in office for so long and remain unaware of any of the positive impacts WOTUS has on the Mobile Bay Watershed. He knows that more so than many other districts; AL-01 not only benefits but booms from the WOTUS Rule. He knows that this repeal isn't benefitting small businesses at all. In fact, it stands to cripple many small seasonal businesses that depend on the beauty, health, and appeal of the Mobile Bay. He knows that he is working in the best interest of large corporations at the cost of the health and well-being of working-class communities. He knows. He just doesn't care. And, his indifference to the ability of all Americans to access clean water is reprehensible.
Bama Politics is committed to giving Alabamians a voice. This is an opinion column and does not necessarily represent or reflect the opinions of Bama Politics, its editors or its reporters. The opinions are those of its author. Want to have your voice heard? Send us a message through our
opinion contact page
.
Topic tags: