Jeff Sessions Announces Run For His Old Senate Seat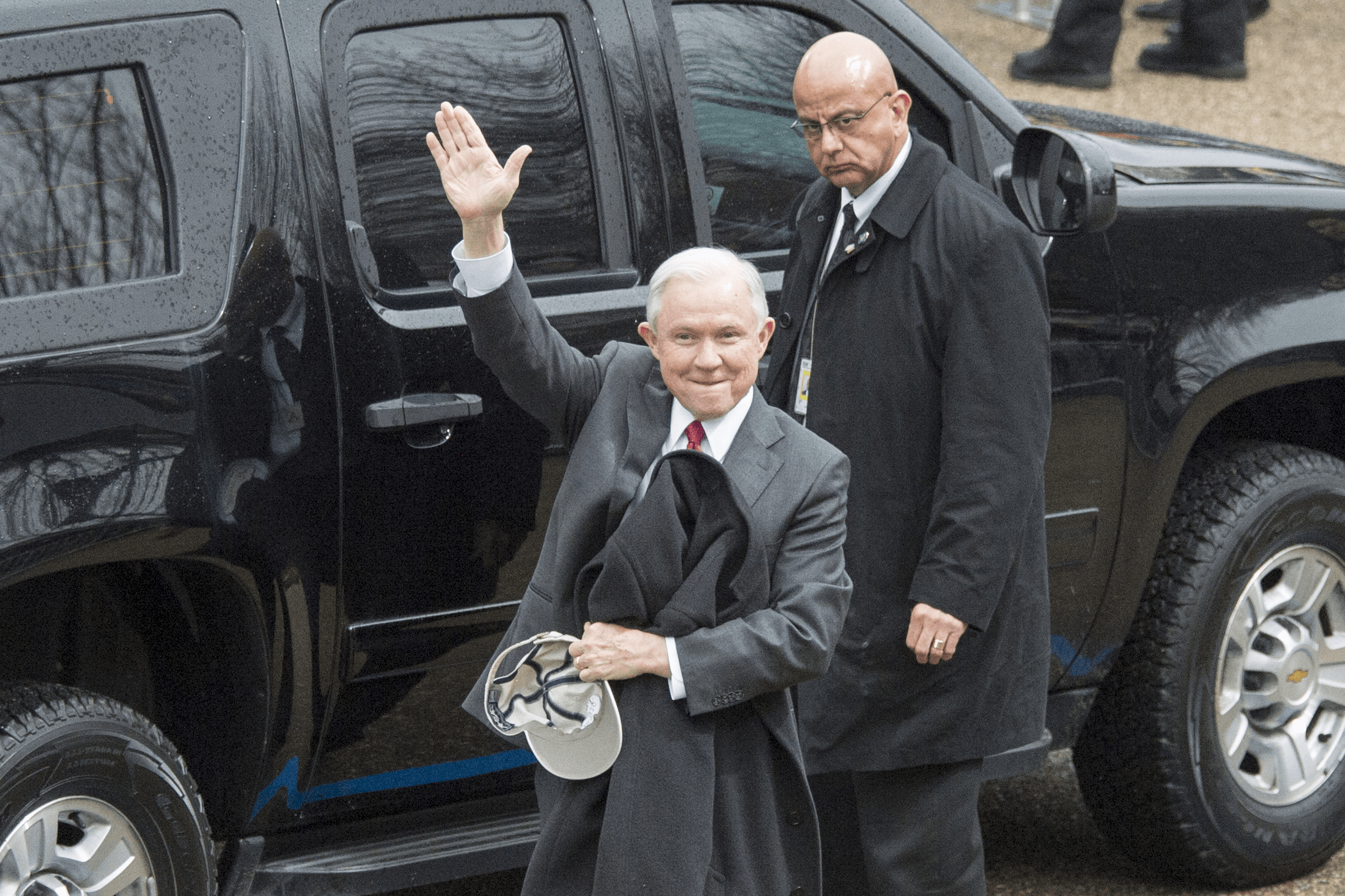 Former U.S. Attorney General and former U.S. Senator from Alabama Jeff Sessions announced on Tucker Carlson's Fox News television show that he was throwing his hat into the Republican Primary to try and get his old Senate seat back that is currently held by Doug Jones.
The announcement culminates months of rumors and speculation that he would seek his old seat. Sessions held the seat from 1997 until 2017 when he was nominated and confirmed to become Donald Trump's first Attorney General. Sessions played an instrumental role in helping President Trump win the 2016 Republican nomination for President which eventually led to his Electoral College victory in the general election.
Sessions appeared at Trump's first rally in August 2015 at Ladd Peebles Stadium in Mobile, Alabama. He later endorsed President Trump's bid for the Presidency at a rally in Madison, Alabama in February of 2016. Sessions also sent his staffer Stephen Miller to work for the Trump campaign and he eventually became one of President Trump's most trusted and loyal advisors.
Sessions enters a primary that already has a crowded field. That field includes former Auburn coach Tommy Tuberville, U.S. Congressman Bradley Byrne, former Chief Justice and Republican nominee for this seat in 2017's special election Roy Moore, Alabama Secretary of State John Merrill, State Senator Arnold Mooney, Birmingham Businessman Stanley Adair, and late entrant Ruth Page Nelson, who qualified yesterday U.S. Senator Doug Jones is currently unopposed in the Democratic Primary for this seat.
When asked to react to the news that Sessions was jumping into the race, Tommy Tuberville responded, "Jeff Sessions' entrance into this race is not a surprise. He's been out of the swamp for less than two years and now he's itching to go back. He's another career politician that the voters of Alabama will reject. As Attorney General he failed the President at his greatest point of need."
Bradley Byrne reacted with, "From the Mueller investigation to this impeachment sham, President Trump has been under constant attack. I won't back and watch them destroy our country. Alabama deserves a Senator who will stand with the President won't run away and hide from the fight."
Byrne's campaign also pointed out that they are the campaign with the largest (to this point) amount of cash on hand. Federal Campaign laws will allow Sessions to transfer the remaining funds from previous campaigns into this run for Senate. They also point out that Byrne's campaign has grassroots volunteers in all 67 Alabama counties and have received donations from all of those counties as well. They stress all of those factors will be important to win primary and ultimately defeat Doug Jones in the general election.
The Doug Jones for Senate campaign reacted to the news by saying, "Since Jeff is not running against me at this point, it would seem that folks need to be focused on the reactions of his opponents in the Republican primary and perhaps President Trump's tweets about him over the last couple of years."
Requests for comments from other candidates for the Republican field have not been returned by publication.
The Republican Primaries are March 3rd, 2020.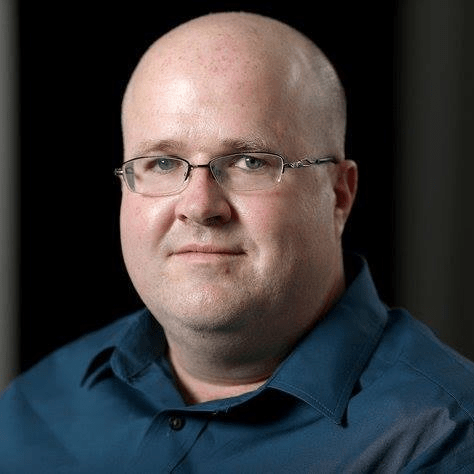 David is a small business owner who attended the University of South Alabama and studied political science. He ran for his first and only political office in the city of Daphne, Alabama for city council where he lost by less than 200 votes to a sitting incumbent. David has a passion for all levels of politics, aviation, business development and recruitment, history (his dad drug him to Civil War battlefield for Summer vacation instead of Disney world and six flags) and the Mobile region.
Topic tags: