State Sen. Orr: Congressman Byrne is the Best Candidate for Senate
Ever since State Sen. Arthur Orr (R-Decatur) endorsed Congressman Bradley Byre's campaign for U.S. Senate back in June, a bit of a shakeup in the GOP primary has taken place. Alabama Secretary of State John Merrill has dropped out and former Attorney General Jeff Sessions has announced his campaign, catapulting himself to front-runner status almost instantly. However, Orr is sticking with Byrne and is suggesting that GOP primary voters do the same. In a Monday appearance on "The Jeff Poor Show," Orr said the following:
"[A]s I kind of come to the conclusion, even after his entering the race – long-term, the best person for this position I believe would be Congressman Byrne," he said on "The Jeff Poor Show." I think he brings an experience level certainly to the position. But he also brings a very good work ethic, a hard work ethic he showed that as a congressman, and I got to know him as State Senator, one that is not afraid to take on hard issues, difficult issues. As far as longevity goes, we don't know what tomorrow holds but I think he would be good for at least three terms up there as our senator, and Sen. Shelby is not going to be there forever, God bless him – so we need to think about the future. To me, the person that meets all those criteria is Bradley Byrne."
"He has the drive and the passion and would certainly, in my opinion, be able to serve three terms up there and build up some seniority," Orr added. "That certainly would be a good thing long term for the state. Again, knowing his work ethic, his history – very smart, capable, and just somebody I think would represent this state well."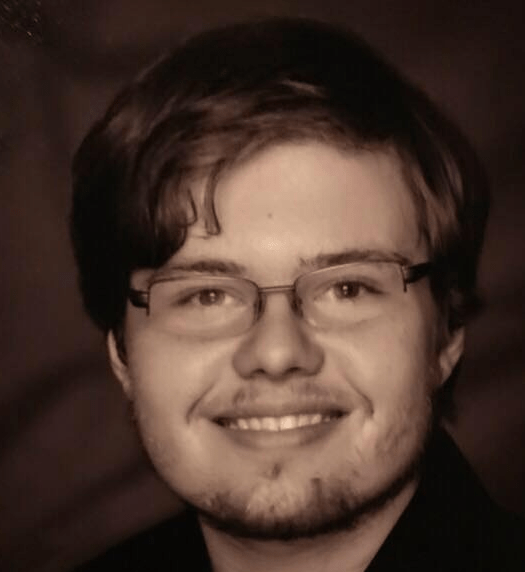 Dakota Layton graduated from the University of Alabama in Huntsville with a Bachelor of Arts in Philosophy. He is currently enrolled at the University of Mississippi where he is working to earn his Master of Arts in Philosophy.
Topic tags: