Tuberville, Sessions Head To Runoff Leading Trump To Slam Sessions In Tweet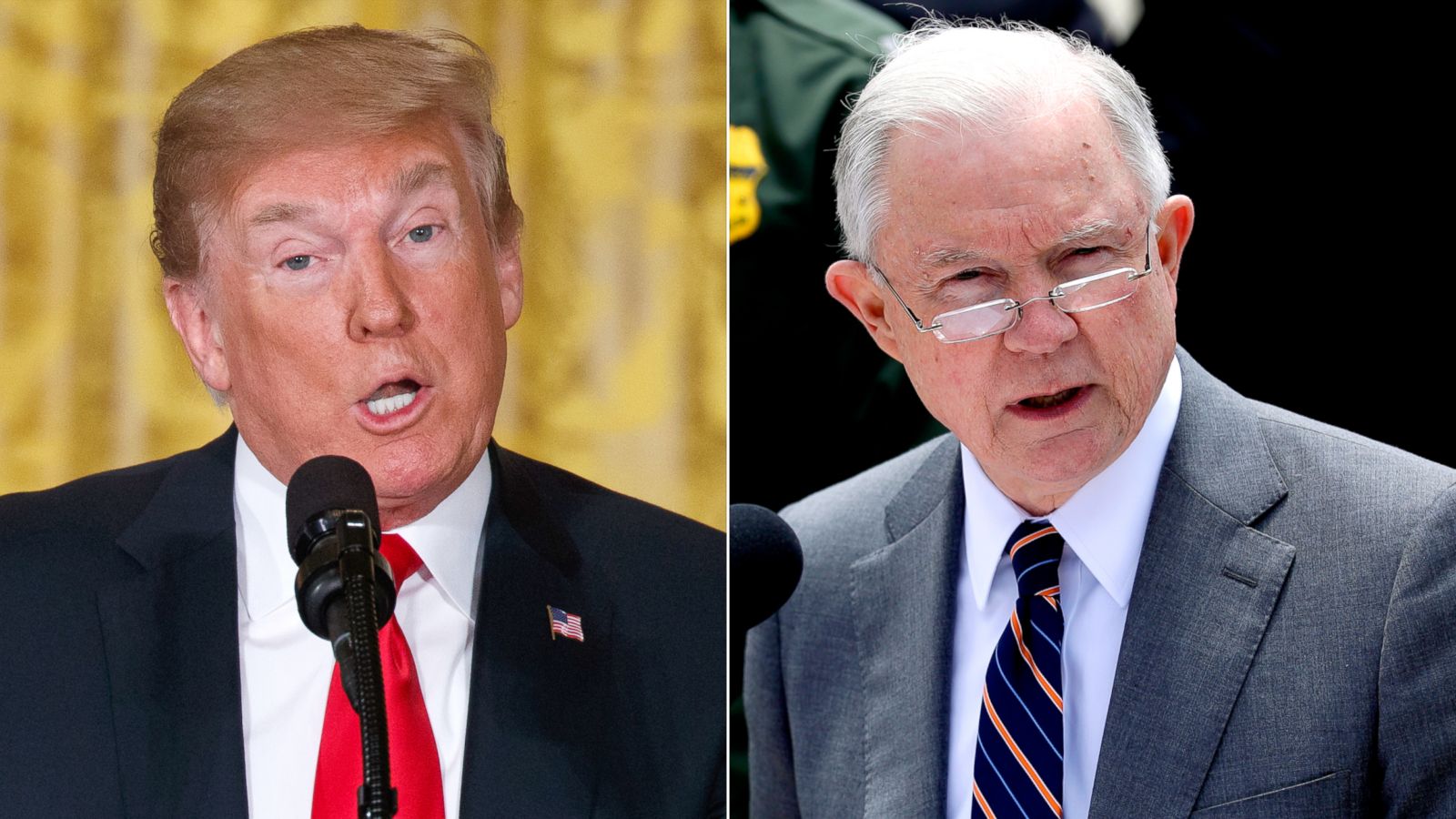 Tommy Tuberville and Jeff Sessions will head to a runoff election after neither came close to obtaining over 50 percent of the vote Tuesday night.
For those wondering who Donald Trump may be pulling for in the runoff election, you can look no further than an early morning tweet from the President.
Trump sent out the following tweet that references Sessions' time serving as Attorney General for Trump: "This is what happens to someone who loyally gets appointed Attorney General of the United States & then doesn't have the wisdom or courage to stare down & end the phony Russia Witch Hunt. Recuses himself on FIRST DAY in office, and the Mueller Scam begins!"
Both Tuberville and Sessions have made their campaign about their love and support for the President.
The runoff election will be held on March 31, 2020, with the winner facing Doug Jones in November.
Brent Wilson was born and raised in Huntsville, Alabama and is the Owner and Chief Editor of BamaPolitics.com.
Topic tags: