Club For Growth Endorses Tuberville Over Sessions in Runoff Election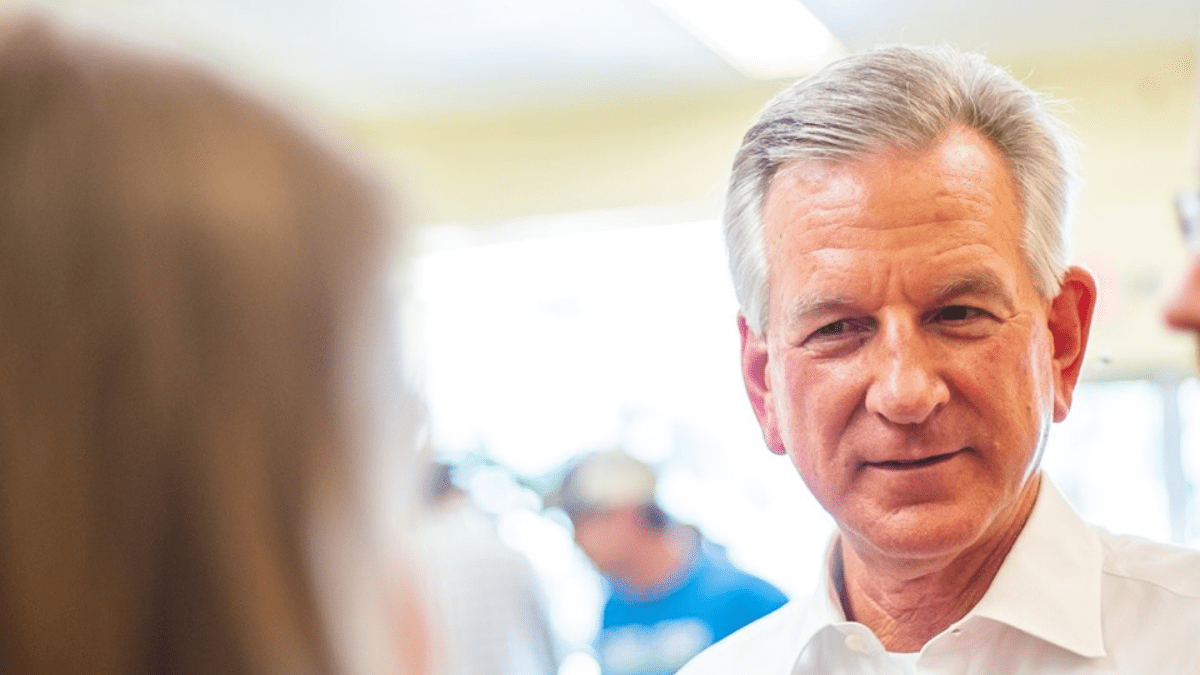 As the AL GOP Senate race continues, former Attorney General Jeff Sessions has gradually witnessed his former allies turning against him. First, it was his former boss, President Donald Trump, who endorsed his primary opponent, former Auburn football coach Tommy Tuberville. Now, it is the influential conservative group, the Club For Growth. The group has decided to endorse Tuberville ahead of the March 31 runoff.
"I think both of them can win, but I think if Trump is not fully on board it becomes harder. And he's made it clear that Tuberville is his pick," Club for Growth President David McIntosh said in an interview with Politico.
"Looking forward to the fall, we have to make sure that we win this general election and beat Doug Jones. Everyone is saying, 'It's so Republican, we should be able to do that.' But if we're split because Trump is on the other side and doesn't really like Sessions, that could make it very hard," he continued.
According to the latest poll, Tuberville holds a 12 point lead.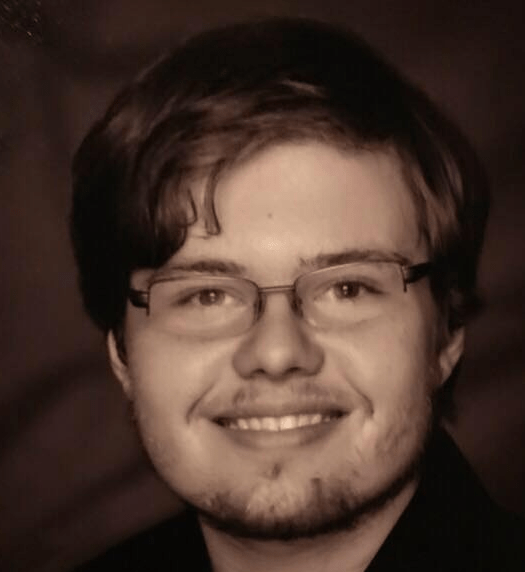 Dakota Layton graduated from the University of Alabama in Huntsville with a Bachelor of Arts in Philosophy. He is currently enrolled at the University of Mississippi where he is working to earn his Master of Arts in Philosophy.
Topic tags: