Survey Says: Tuberville +12 Over Sessions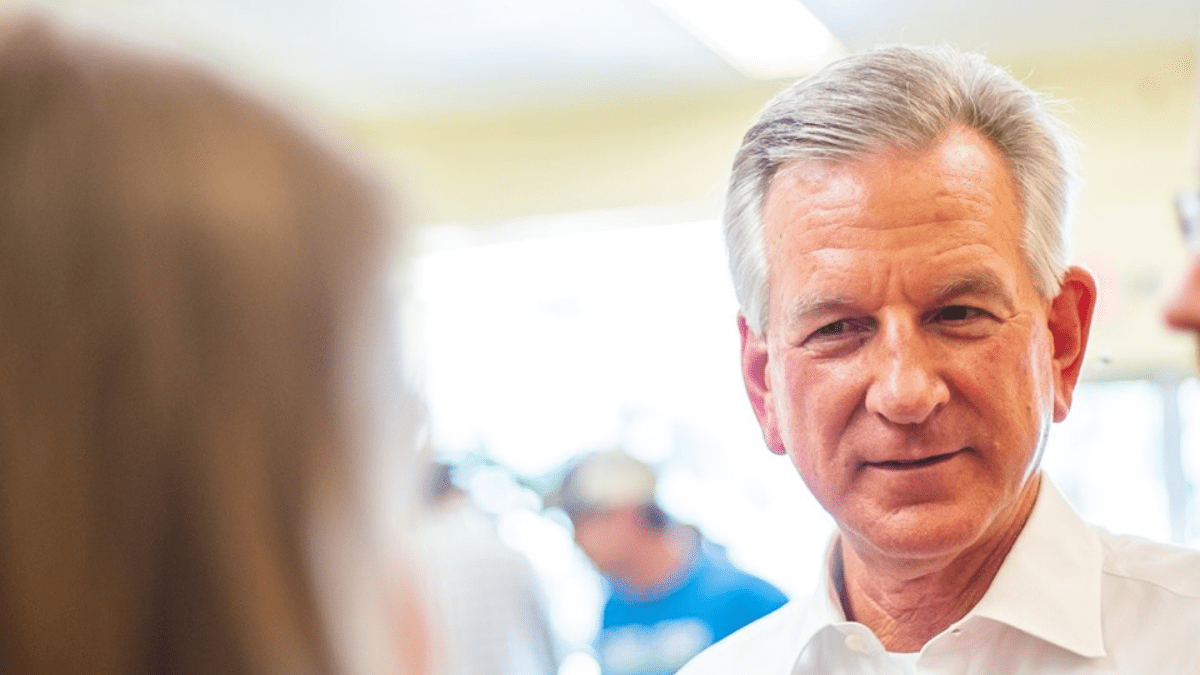 A new poll released by the company Cygnal on Tuesday found that former Auburn football coach Tommy Tuberville is leading former Attorney General Jeff Sessions by 12 points among likely GOP primary voters heading into the upcoming runoff election. The poll was conducted on March 6-8 and surveyed 645 likely GOP primary voters. The official numbers show Tuberville with 52% support and Sessions with 40% support.
"Starting at a 12-point deficit is going to be a big hurdle for Sessions to get over, especially if he continues to draw the ire – and tweets – of the President," said Chris Kratzer, Cygnal's VP of Research and Analysis.
Tuberville lead the popular vote in the official March 3 primary at 33% with Sessions trailing behind him by 1.74 points.
Tuberville's substantial lead over Sessions in the poll could potentially be attributed to Sessions' former boss weighing in on Twitter.
"This is what happens to someone who loyally gets appointed Attorney General of the United States & then doesn't have the wisdom or courage to stare down & end the phony Russia Witch Hunt. Recuses himself on FIRST DAY in office, and the Mueller Scam begins!" President Trump tweeted after discovering that Sessions fell short of a majority to win the AL GOP primary.
"Jeff Sessions' unfavorability has continued to increase among GOP Primary voters over the course of the primary season," said Brent Buchanan, Cygnal's CEO & Founder. "Now that Trump has gotten involved, it's unlikely the former attorney general will be able to overcome the gap in how voters see Tuberville's as more strongly favorable. Trump may not be able to pull a candidate across the finish line, but he sure can keep a candidate from getting there first."
The runoff will be held on March 31, 2020.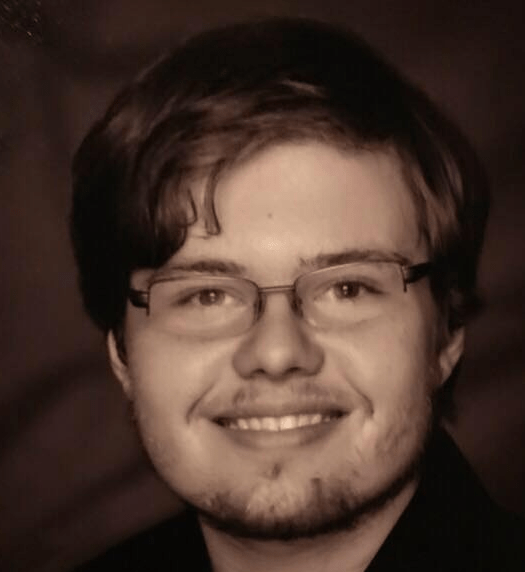 Dakota Layton graduated from the University of Alabama in Huntsville with a Bachelor of Arts in Philosophy. He is currently enrolled at the University of Mississippi where he is working to earn his Master of Arts in Philosophy.
Topic tags: