Sessions Attacks Jones: "Doug Has No Interest in Listening to Tara Reade"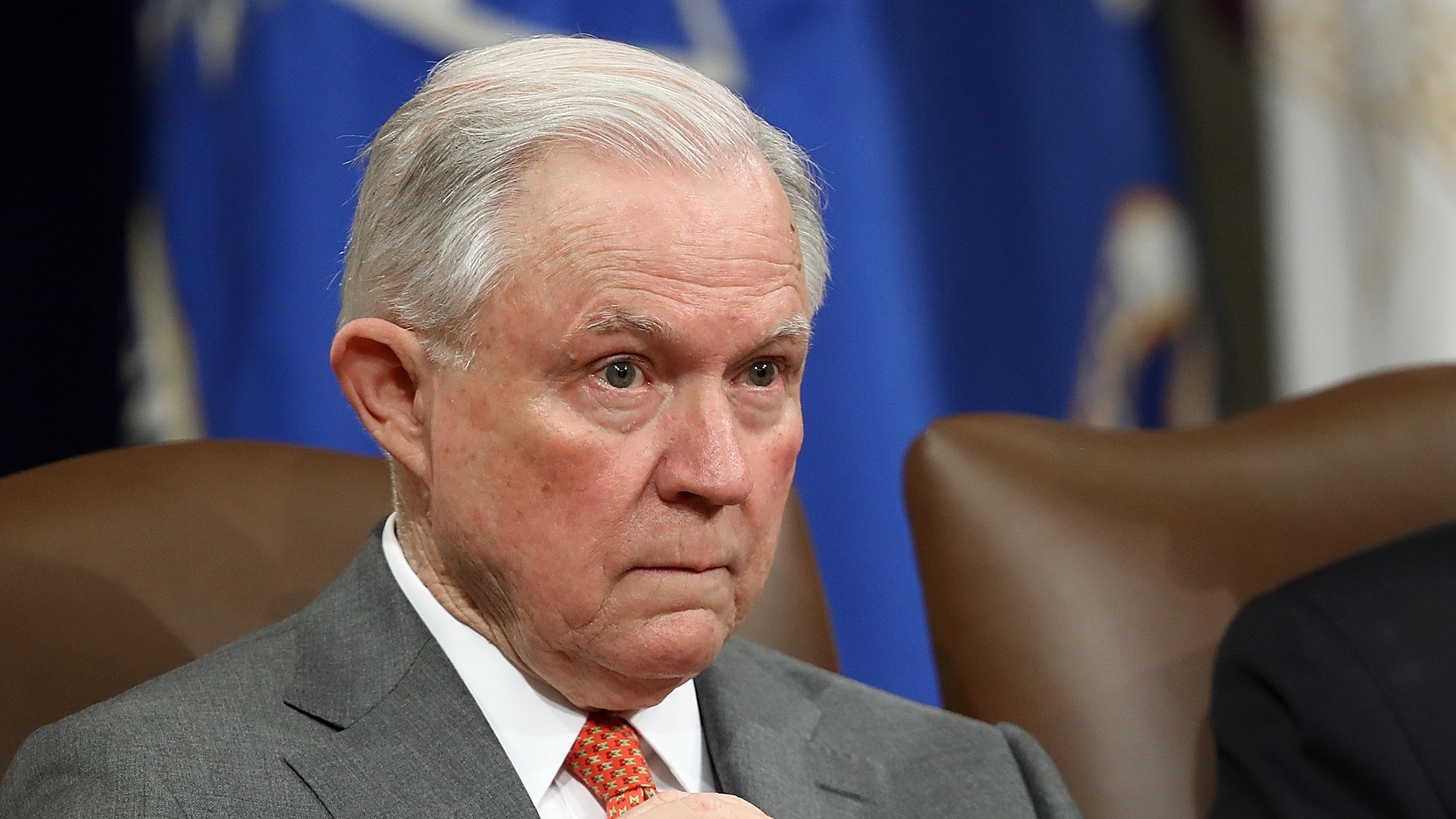 On Thursday, former Attorney General and AL GOP Senate candidate, Jeff Sessions took to Twitter and attacked incumbent Democratic Senator Doug Jones, whom he hopes to face in November. Sessions criticized Jones' response to the sexual assault allegations against former Vice President Joe Biden by ex-Senate aid Tara Reade.
Sessions tweeted, "Doug Jones has said that accusers need to be heard, they need to be listened to.' But NOW, with the accusations against Joe Biden, Jones says that Tara Reade 'does not have the indicia of credibility.' Doug has no interest in listening to Tara Reade."
He continued by calling Jones a hypocrite for his "no" vote against now-Supreme Court Justice Brett Kavanaugh: "Doug Jones is a hypocrite—he helped lead the baseless witch hunt against Justice Brett Kavanaugh. But Jones ignores and belittles the claims of Tara Reade. For the left, it's always #believewomen—until the allegations are against a fellow leftist, like Joe Biden."
Jones told The Huffington Post, "The more that comes out, the more and more it, to me, does not have the indicia of credibility that I would be looking to at all," and he also said that the allegations were "totally inconsistent" with Biden's character.
For the full account of Tara Reade's allegation against Joe Biden, click here and for Joe Biden's response, you can view the video below.
Sessions is running against Tommy Tuberville for a chance to unseat Doug Jones in November. The runoff election is scheduled for July 14th, 2020.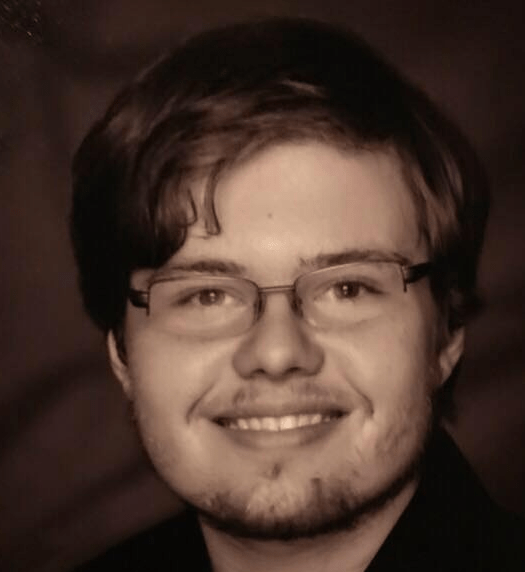 Dakota Layton graduated from the University of Alabama in Huntsville with a Bachelor of Arts in Philosophy. He is currently enrolled at the University of Mississippi where he is working to earn his Master of Arts in Philosophy.
Topic tags: