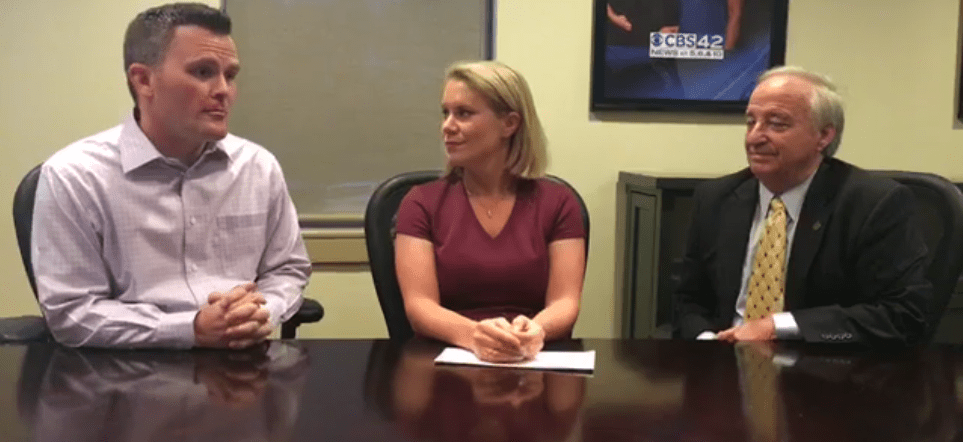 In 2014, Rep. Mike Ball (R – Madison) introduced legislation that would go on to become Carly's Law – a bill that authorized the University of Alabama in Birmingham to conduct a study on the effects of cannabidiol (also known as CBD oil) on patients…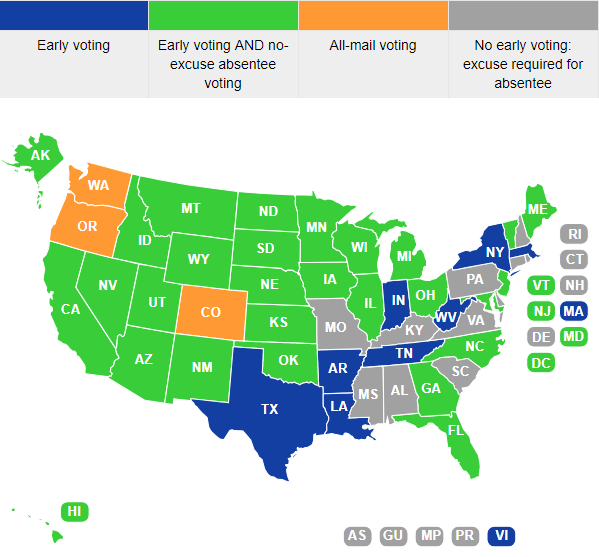 On March 20, Rep. Thomas Jackson (D, Montgomery) introduced a bill that would authorize early voting in the state of Alabama. If passed, HB256 would require the governing body of each county to open at least one early voting center 14 days before an election….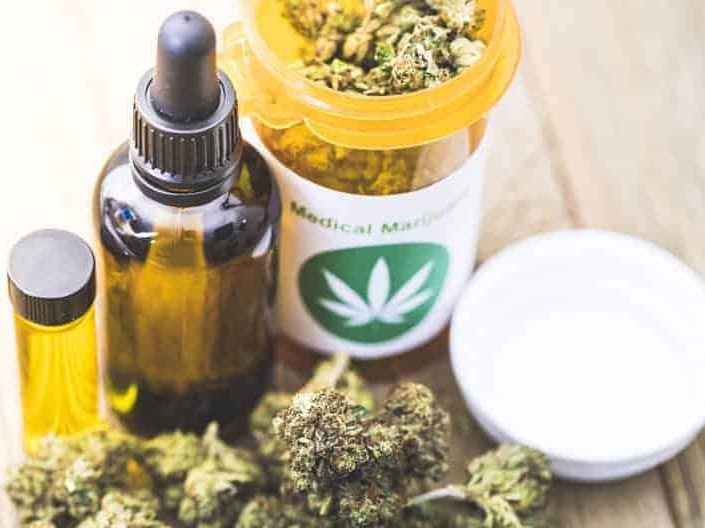 UPDATE: The bill described in this article has been replaced with a substitute bill. You can view the new bill here. Follow our latest updates on the CARE Act here: CARE ACT Updates Alabama is on a path that could end with access to Medical…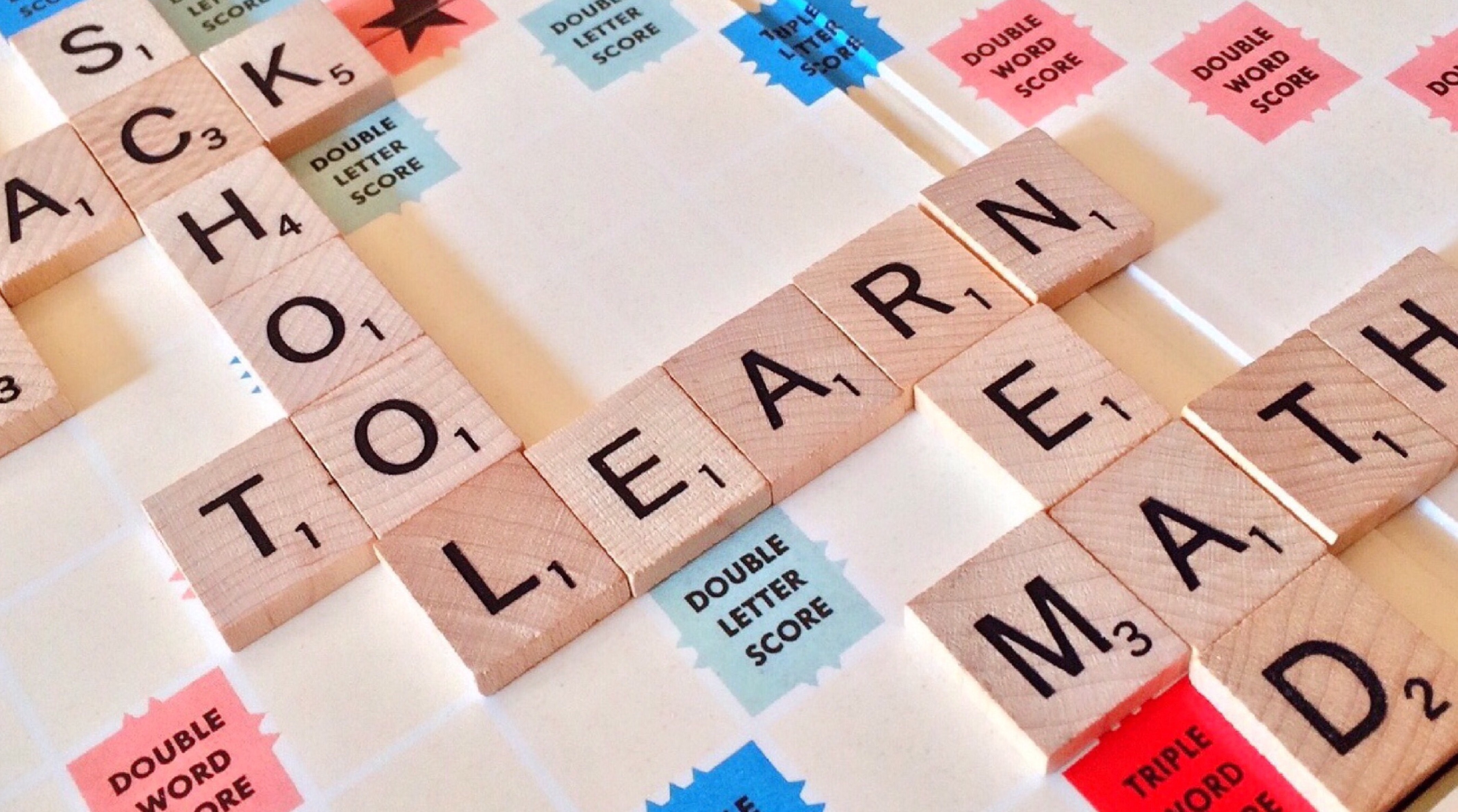 On Thursday, March 21, the Alabama State Senate passed SB 119 – a bill that would repeal the Alabama College and Career Ready Standards, also known as Common Core. The final vote was 23-7 with 5 absent. Senator Del Marsh (R, Anniston), announced the legislation…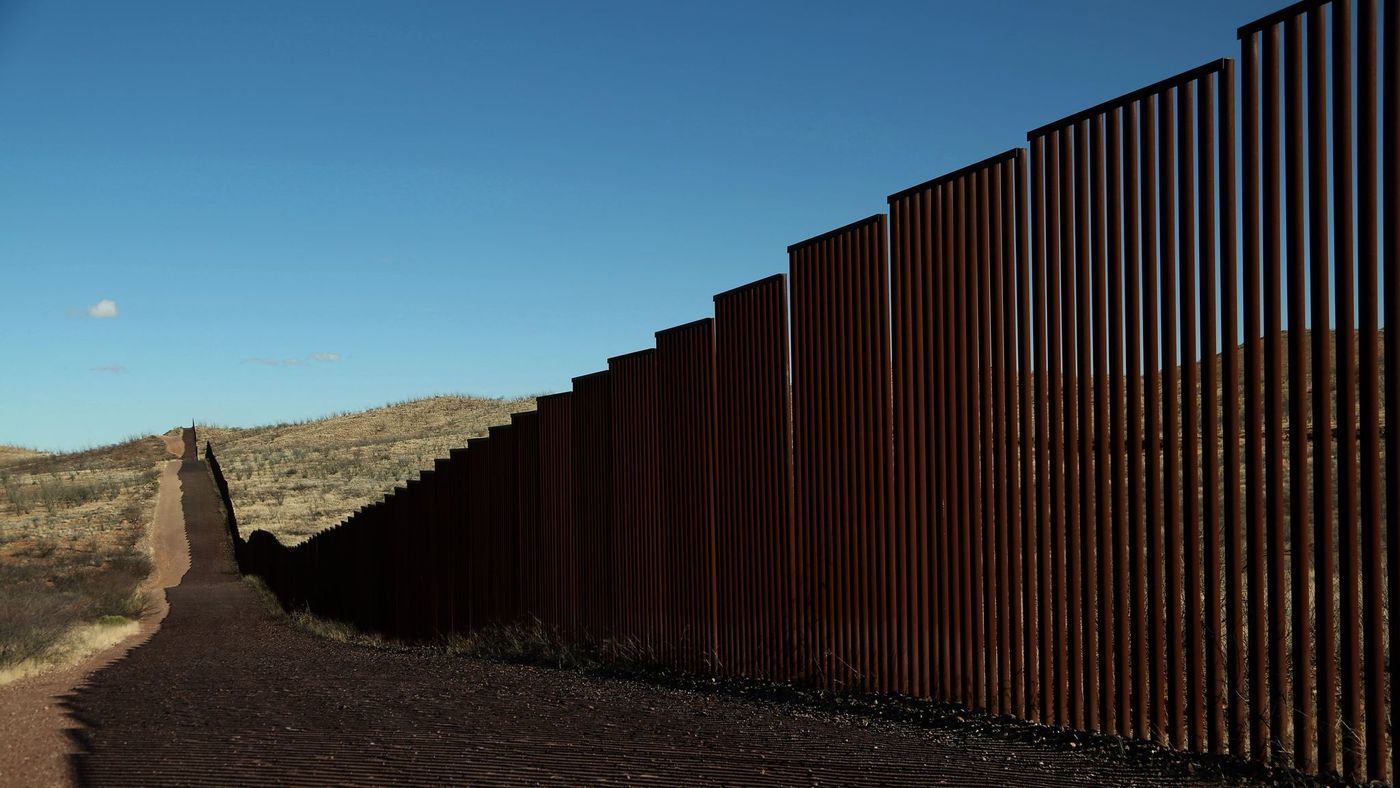 Senator Del Marsh (R – Anniston) wants to let Alabama taxpayers help build President Trump's border wall via SB 22. Marsh's bill would allow taxpayers to check a box on their tax returns and contribute any amount to We Build The Wall, Inc. We Build…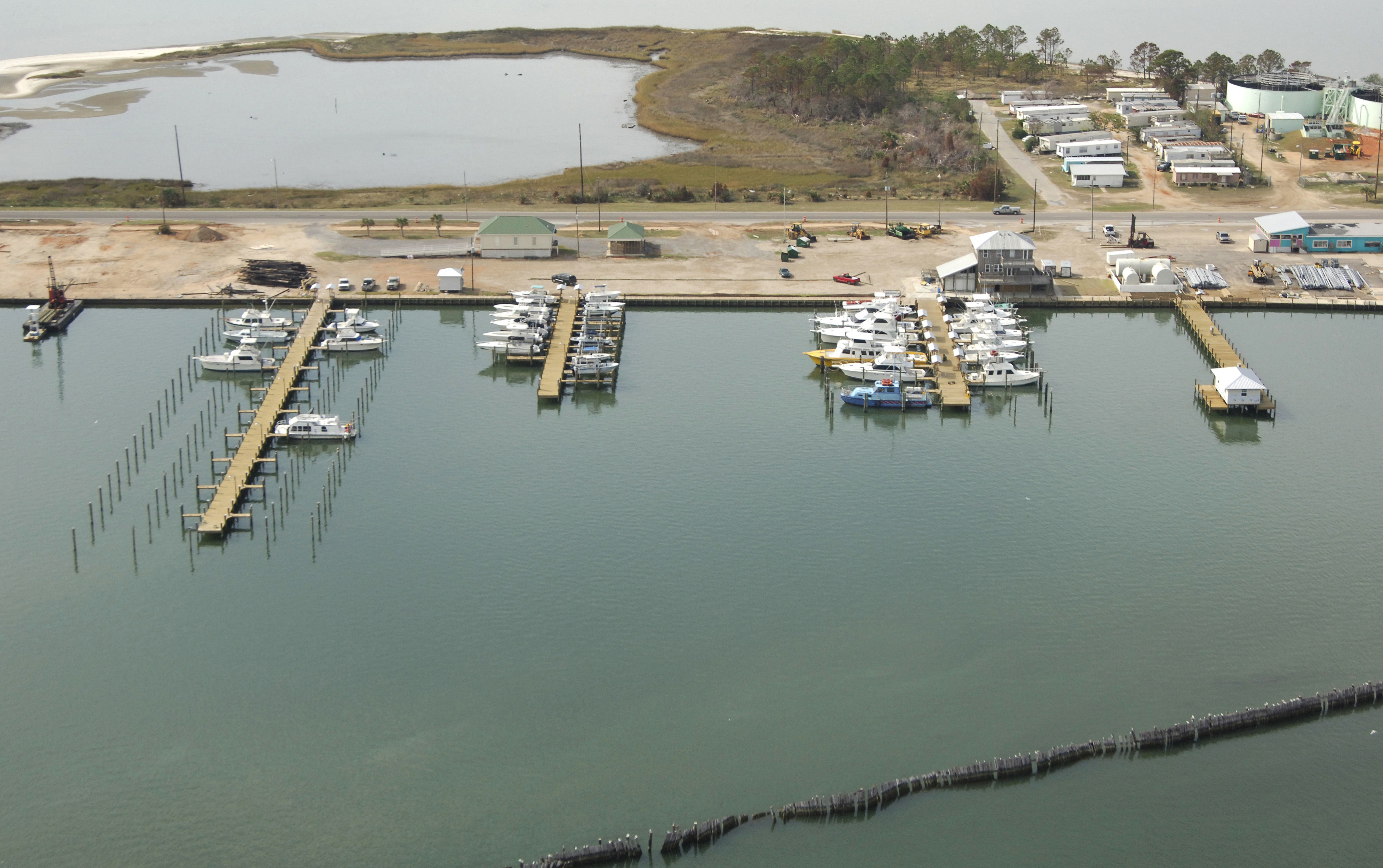 HB 244 has been signed by Governor Kay Ivey Dauphin Island may soon be allowed to create up to three entertainment districts if a bill filed by Chip Brown passes this session. HB 224 would allow Dauphin Island to create up to three entertainment districts….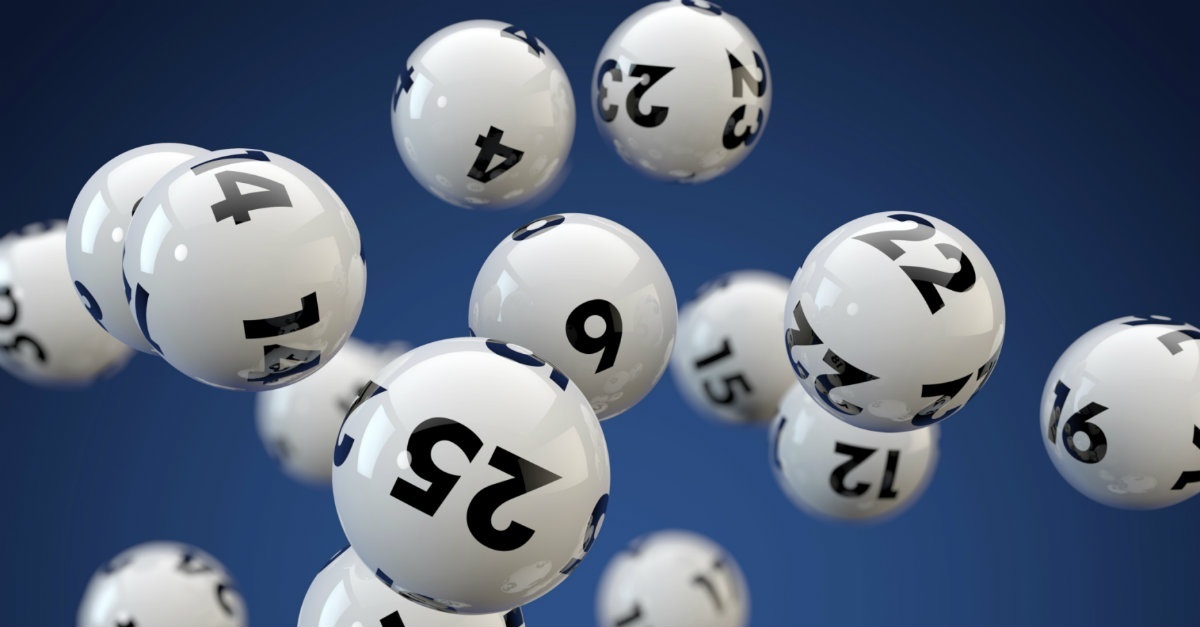 The Alabama Lottery bill will not be voted on in 2019. The Alabama Lottery debate is officially back. In the 2019 Legislative Regular Session, Alabama lawmakers will have at least two bills, the first two being introduced in the Senate by Jim McClendon. The Bills…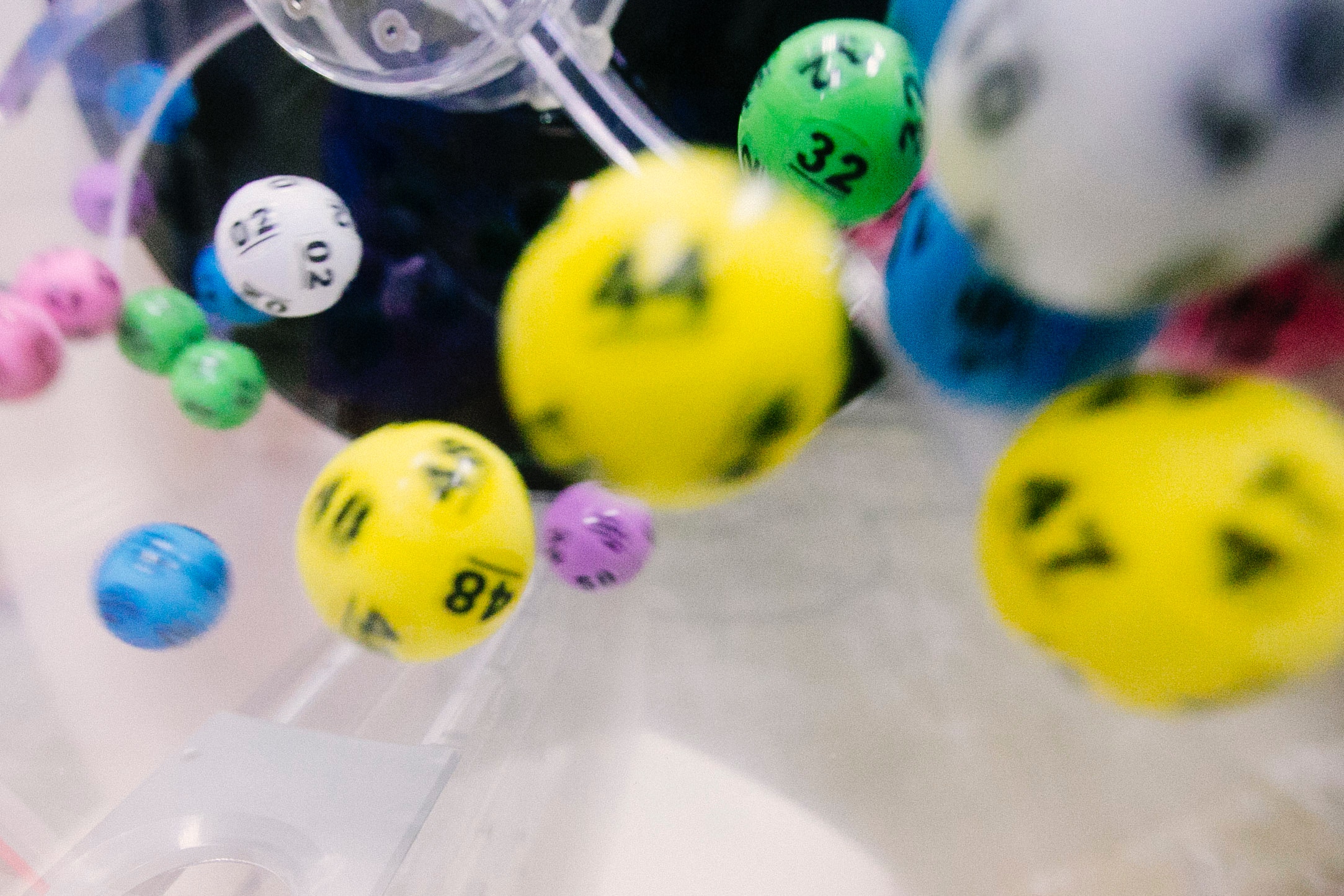 The people of Alabama may soon have a chance to vote on a lottery. Senator Jim McClendon (R, Springville), who represents District 11, plans to submit two bills when the Senate convenes on Tuesday, March 18. Together, they would legalize gambling in the state. "The…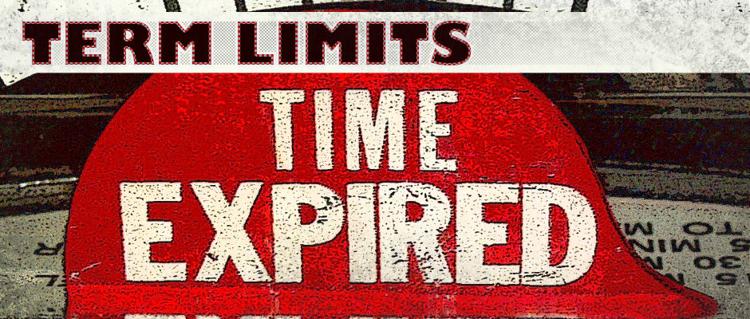 Alabama State Representative David Wheeler wants to make sure that he and other Representatives don't get too comfortable in their elected positions. Wheeler filed HB 67 which would amend the Alabama Constitution and limit both Representatives and Senators to 2 term limits each. The exact…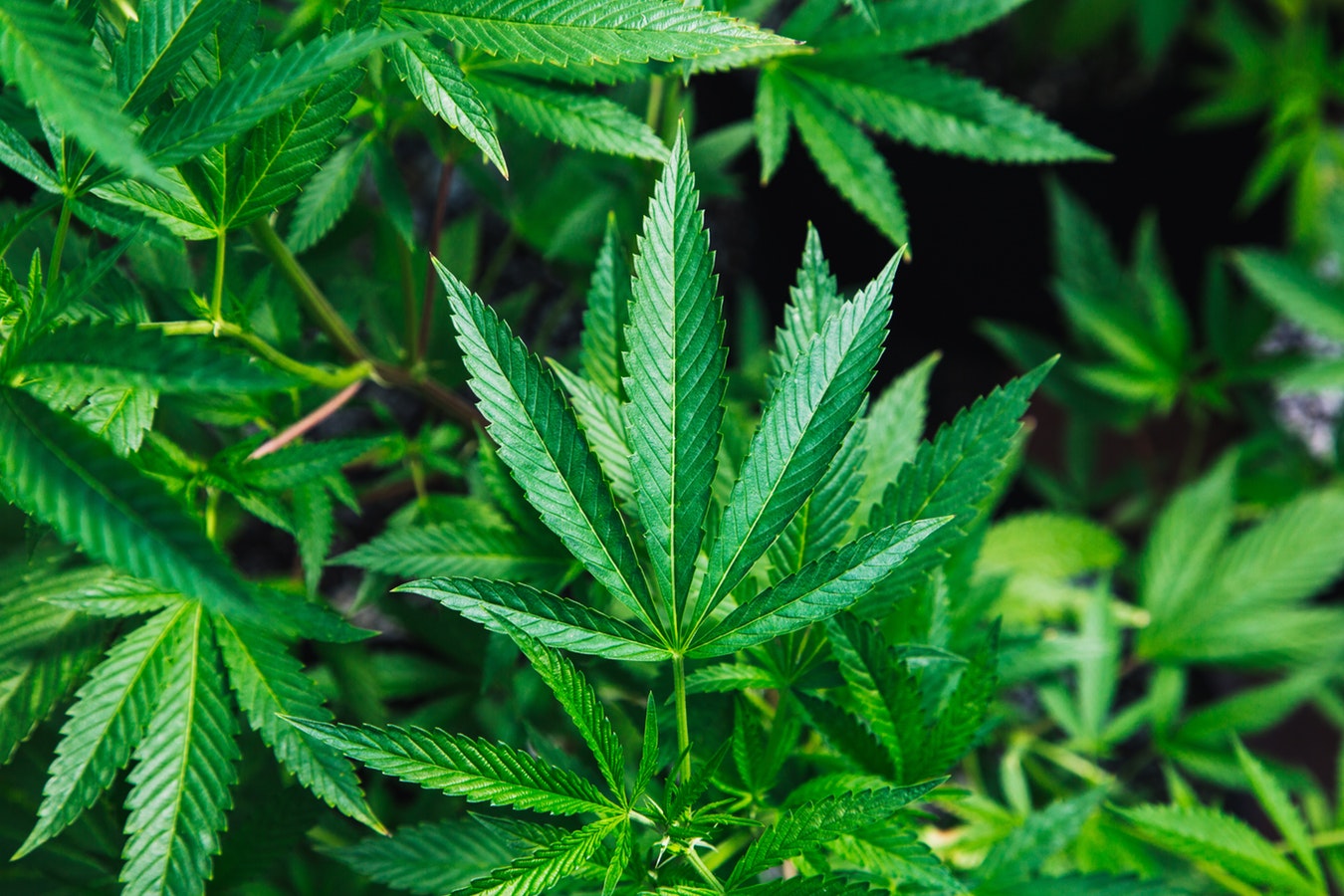 Representative Laura Hall wants to change Alabama's marijuana laws. Hall has introduced HB 96 which will change what defines unlawful possession of marijuana in the first degree and second degree while also creating unlawful possession of marijuana in the third degree. The bill, should it…