Stanley Adair Reports Third Quarter Fundraising Numbers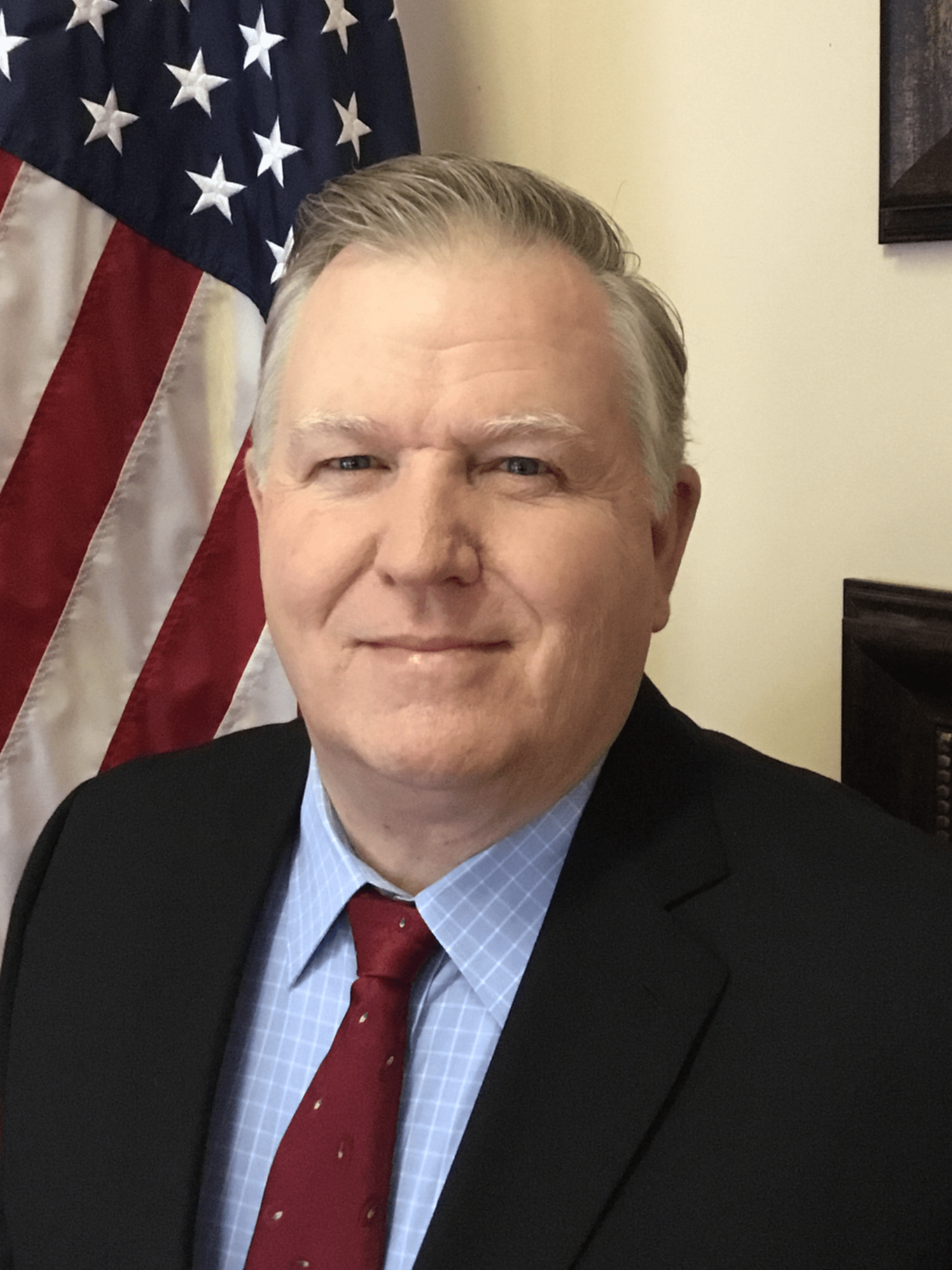 Birmingham businessman Stanley Adair, who is running for U.S. Senate in the 2020 Republican primary, reported a total of $283,313 in fundraising for the third quarter of the election cycle.
All Federal candidates are required to report their earning quarterly to the Federal Election Commission (FEC). The third quarter ended September 30, 2019.
Of the $283,313 raised, $148,892 came from individual donations while $134,421 came from Adair himself. The remaining, $4,500, came from a loan to the campaign.
Adair spent $284,367 in the third quarter, leaving only $3,446 cash-on-hand with the above loan to pay back.
In a poll released last month, Adair polled poorly compared to his competitors. Adair tied with Arnold Mooney for last place, with 1%. Tommy Tuberville leads the poll, with Roy Moore, Bradley Byrne and John Merrill following behind him.
Whoever wins the Republican primary in March 2020 will likely face off against sitting U.S. Democratic Senator Doug Jones in the general election in November of 2020.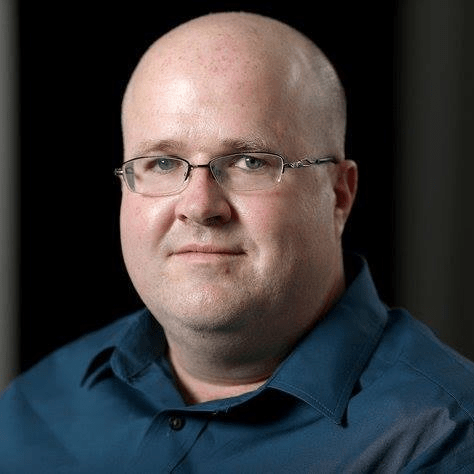 David is a small business owner who attended the University of South Alabama and studied political science. He ran for his first and only political office in the city of Daphne, Alabama for city council where he lost by less than 200 votes to a sitting incumbent. David has a passion for all levels of politics, aviation, business development and recruitment, history (his dad drug him to Civil War battlefield for Summer vacation instead of Disney world and six flags) and the Mobile region.
Topic tags: