Trump Attacks Jones; Calls Him A "Lightweight" And A "Stiff"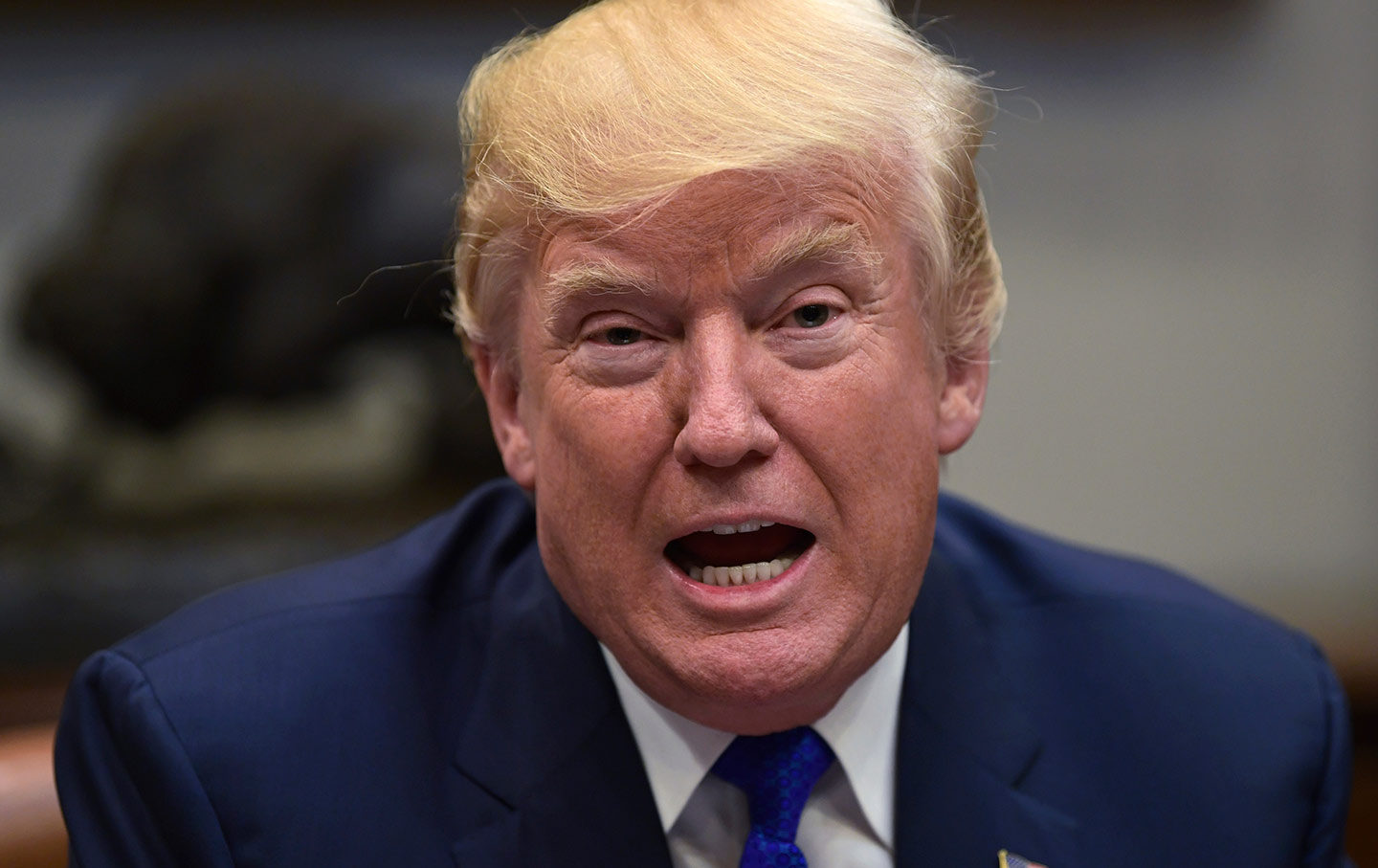 Senator Doug Jones has faced an enormous backlash from conservatives for his votes to convict President Trump for abuse of power and obstruction of Congress. He's been attacked by Terry Lathan, the chairman of the Alabama Republican Party and by his GOP Senate rivals. Now, Jones is facing an attack from the President himself.
On Sunday, President Trump tweeted, "So good to see that Republicans will be winning the Great State of Alabama Senate seat back, now that lightweight Senator @DougJones cast a partisan vote for the Impeachment Hoax. Thought his boss, Cryin' Chuck, would have forced him to vote against the Hoax. A Do Nothing Stiff!"
Jones has defended his vote to convict the President as "the right thing to do," and he said that the President's actions were "wrong on so many levels".
Jones' GOP opponent will be decided on March 3. He will likely face former Attorney General Jeff Sessions, Congressman Bradley Byrne, or former Auburn football coach Tommy Tuberville on November 3.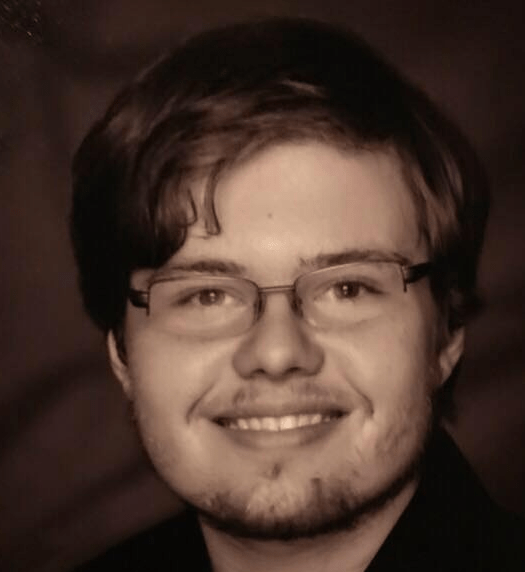 Dakota Layton graduated from the University of Alabama in Huntsville with a Bachelor of Arts in Philosophy. He is currently enrolled at the University of Mississippi where he is working to earn his Master of Arts in Philosophy.
Topic tags: