Sources: Jeff Sessions To Announce Senate Run Intentions Tomorrow On Fox News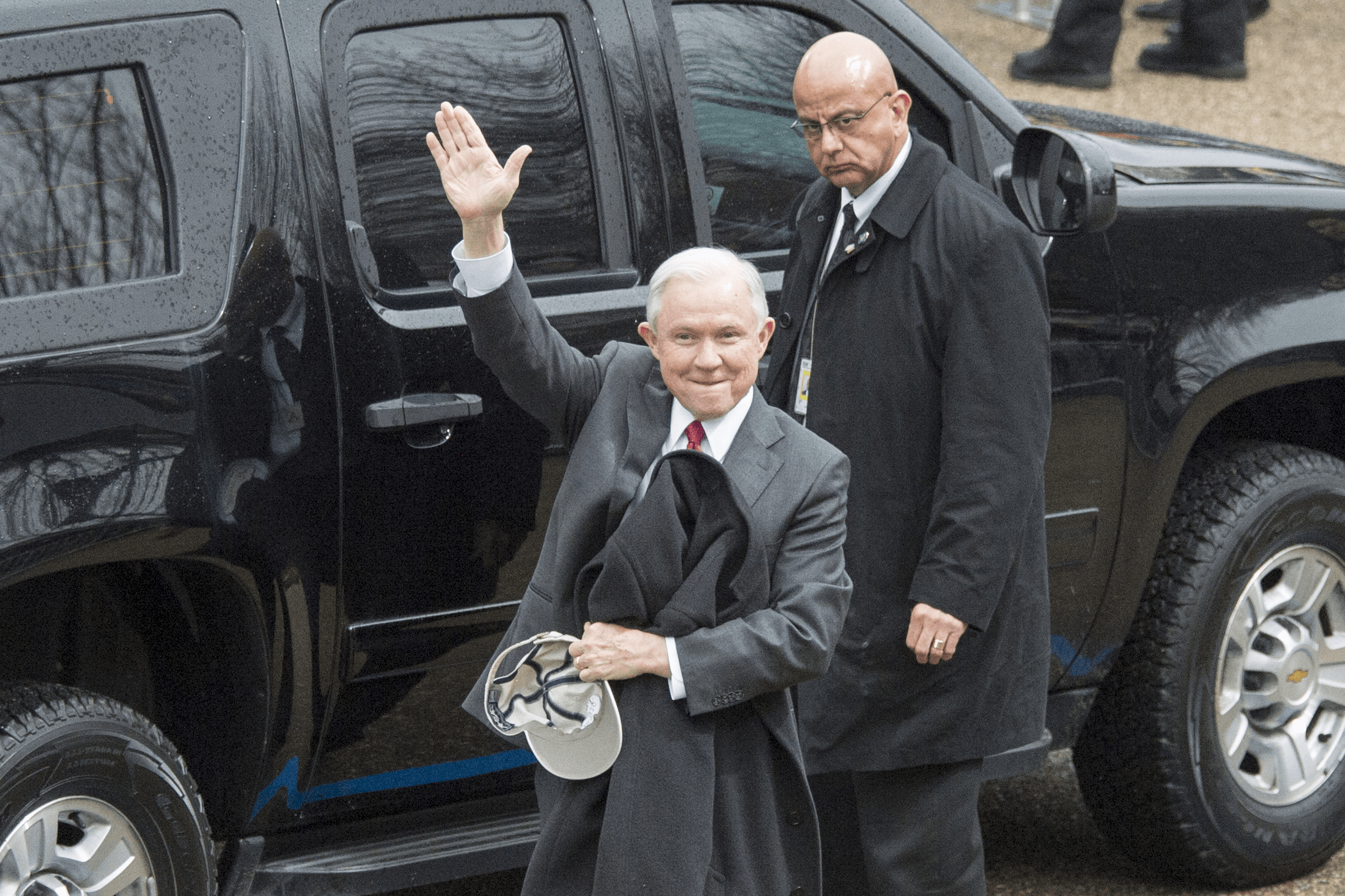 Multiple sources have stated that Jeff Sessions is expected to make an announcement on Fox News tomorrow night on his rumored run for the 2020 U.S. Senate seat he once held.
Sessions stepped down from his role as U.S. Senator in 2017 to join the Trump administration as Attorney General. Sessions' time as Attorney General went south after he recused himself from the Russian investigation and he was eventually asked to resign by Trump.
Doug Jones, a Democrat, eventually won the seat in a special election after defeating Roy Moore. The race gained national attention after Moore was accused by multiple women of inappropriate sexual contact in the past.
Since Sessions resigned at the request of the President, many have wondered whether he would seek his old seat back in 2020. Sessions held the seat from 1997 until he left in 2017 to join the Trump administration.
If Sessions does enter the Republican primary race tomorrow, he would join a crowded field that includes current front runner Tommy Tuberville, Roy Moore, Bradley Byrne, John Merrill, Stanley Adair, and Arnold Mooney.
Brent Wilson was born and raised in Huntsville, Alabama and is the Owner and Chief Editor of BamaPolitics.com.
Topic tags: