Alabama Senate Race A "Toss Up" According To Cook Political Report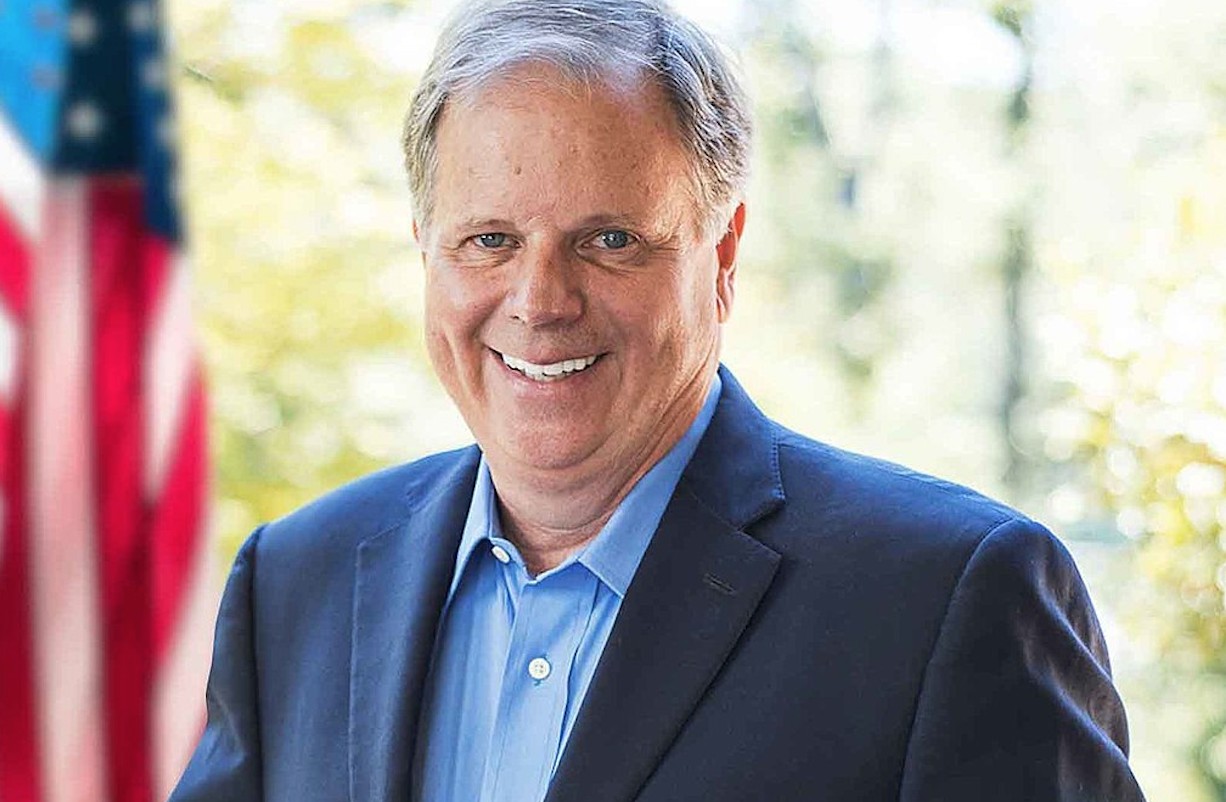 Cook Political Report rated U.S. Senator Doug Jones' re-election race as a "toss-up," reflecting Jones' strong Q3 fundraising and recent legislative victories and noting that "it's been a very long time since Jeff Sessions has been in a race that will be as competitive as this one."
The report concludes the following:
Former U.S. Attorney General Jeff Sessions joined the GOP primary field in Alabama and is the frontrunner given his name ID and war chest, but U.S. Rep. Bradley Byrne and former Auburn University football coach Tommy Tuberville aren't backing down.
It's been a very long time since Sessions has been in a race that will be as competitive as this one.
The primary does give Jones some breathing room to raise money and put his organization together.
Democratic strategists argue that Jones does have a path to victory, but they also acknowledge that he needs a few breaks.
Sessions joining the race removes the threat of Roy Moore potentially entering a run-off race with one other Republican.
Republicans will match off on March 3, 2020, to see who will end up facing Doug Jones.
Brent Wilson was born and raised in Huntsville, Alabama and is the Owner and Chief Editor of BamaPolitics.com.
Topic tags: