Jeff Sessions Backs Keeping the Electoral College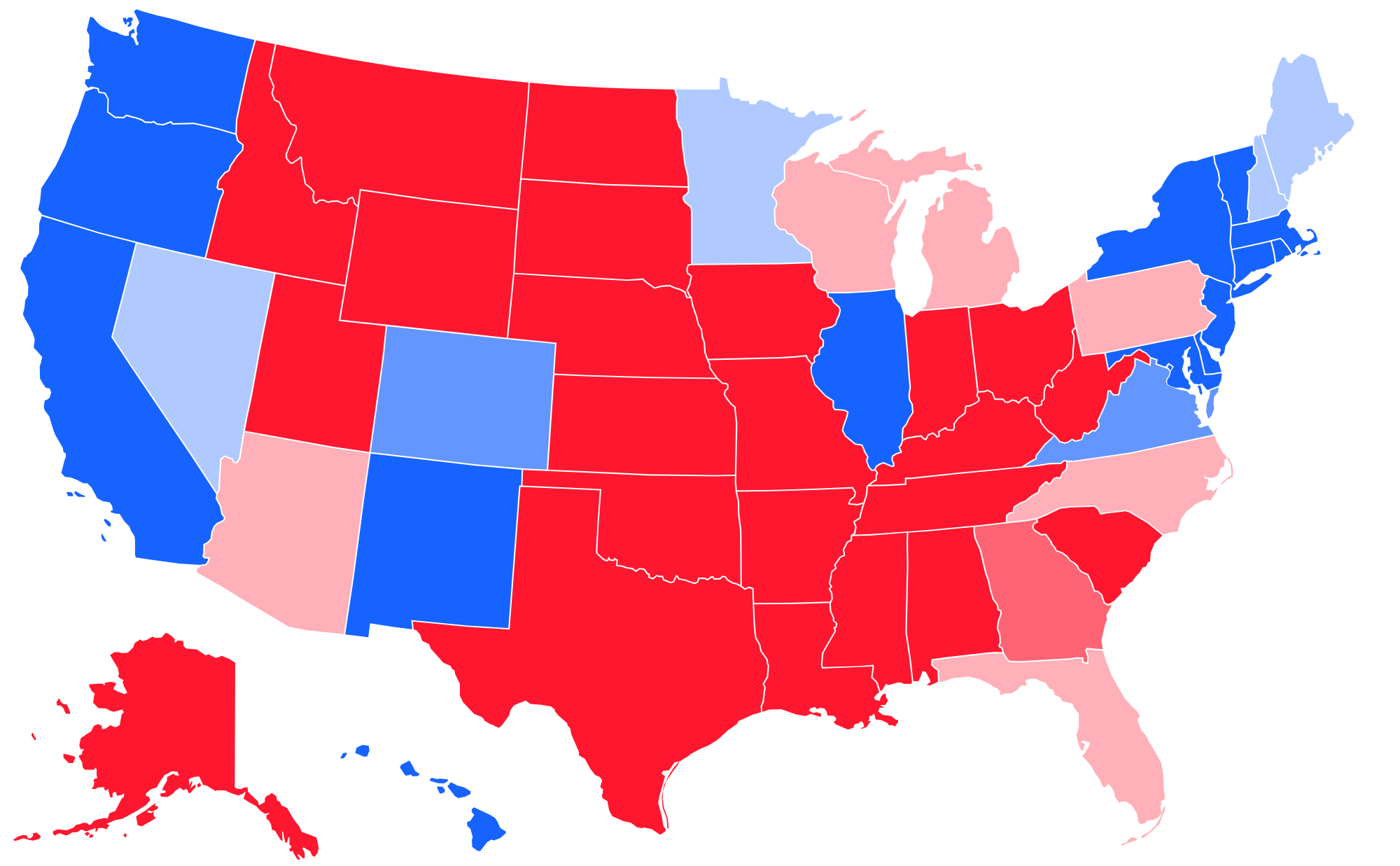 On Saturday, December 21st, former Attorney General and 2020 Alabama GOP Senate front-runner, Jeff Sessions tweeted a viral meme of House Speaker Nancy Pelosi, House Judiciary Committee Chairman Jerry Nadler, House Financial Services Committee Chairwoman Maxine Waters, House Foreign Affairs Committee Chairman Eliot Engel, House Intelligence Committee Chairman Adam Schiff, and House Oversight Committee Chairwoman Carolyn Maloney each with the abbreviation of the respective states they represent pictured above their heads (CA, NY, CA, NY, CA, NY).
Sessions stated in his tweet, "Another reason to resolutely oppose the elimination of the Electoral College." The implication here is that liberal members of Congress who represent coastal states and metropolitan cities are somehow out of touch with the needs of ordinary, middle-class Americans in rust belt states like Pennsylvania and Michigan and southern states like Alabama and Georgia. Thus, we have to keep the electoral college in place or the large constituencies of these liberal states will decide the Presidential election every time and ordinary, working Americans will never have a voice in the White House."
In the 2016 Presidential election, Hillary Clinton became the fifth Presidential candidate in U.S. history to win the popular vote, but lose the electoral college and thus lose the election. Clinton won the popular vote "by almost 2.9 million votes, with 65,844,954 (48.2%) to his 62,979,879 (46.1%)" but lost the electoral college to Trump, 232 to 306.
What's interesting about Sessions tweet here is that the President, whose administration he served in as Attorney General and who he believes is truly guiding America in the right direction for working families is a billionaire celebrity from New York. As of September 2019, Forbes estimates that President Trump's net worth is $3.1 billion. President Trump has stated on multiple occasions, "My father gave me a very small loan in 1975, and I built it into a company that's worth many, many billions of dollars." However, CNBC reported, "As for that $1 million loan, Fred Trump actually lent him at least $60.7 million, or $140 million in today's dollars."
Also, President Trump hosted the famous show, "The Celebrity Apprentice," from 2008-2015 when he was a private citizen. So, before Sessions and the rest of the Republican base retweet this viral meme, they need to understand that their incumbent Presidential candidate is himself a wealthy billionaire celebrity from New York.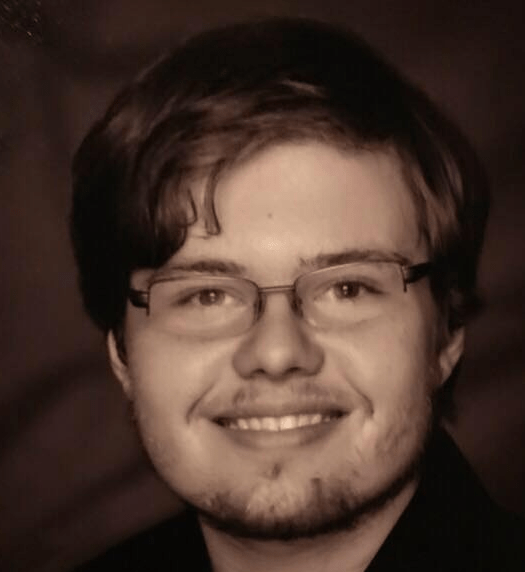 Dakota Layton graduated from the University of Alabama in Huntsville with a Bachelor of Arts in Philosophy. He is currently enrolled at the University of Mississippi where he is working to earn his Master of Arts in Philosophy.
Topic tags: