Jessica Taylor Becomes 6th Republican To Enter Alabama's 2nd Congressional Race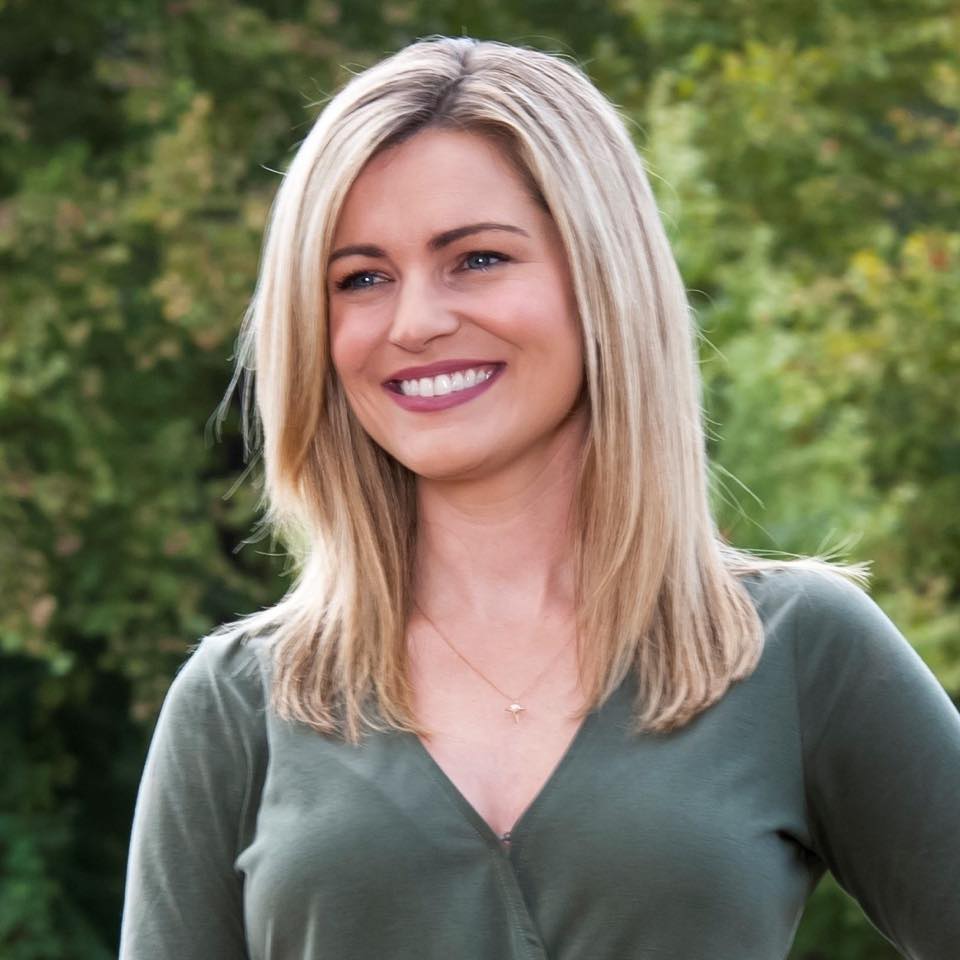 Jessica Taylor, a Prattville business owner and attorney, has thrown her name into the mix of Republicans that are seeking Alabama's 2nd Congressional district.
Taylor is the founder and CEO of Azimuth and will be one of six Republicans that have announced they are running for the seat currently held by Martha Roby. Roby announced earlier this year she will not seek reelection.
The crowded Republican field includes former Alabama Attorney General Troy King, state Rep. Will Dismukes (R-Prattville), former state Rep. Barry Moore, businessman Jeff Coleman and former law enforcement officer Bob Rogers.
No Democrats have announced their intention to run at the time writing.
Brent Wilson was born and raised in Huntsville, Alabama and is the Owner and Chief Editor of BamaPolitics.com.
Topic tags: