GOP Senate Candidates Attempt to Gain Favor of Huntsville Republicans
The Republican Men's Club of Huntsville hosts monthly breakfasts with speakers. This month, on the 16th of November, they had three candidates for the Republican nomination for US Senate in Alabama: Arnold Mooney, Roy Moore, and Jeff Sessions.
During the 7 minutes allotted to speak, none of the candidates were able to go into much detail. All of them stressed their faith and adherence to conservative values.
Roy Moore, who lost to Doug Jones in the Senate race in 2017 due to allegations of sexual misconduct, per usual, spent most of his time hitting on the cultural grievances of conservatives. He lamented the existence of Obamacare. He said that "back in his day" in the 1970s, they didn't have national health care.
Medicare, a national health insurance program, was passed in 1965.
Roy Moore recalled that, back then, abortion, gay marriage, and transgender rights weren't legal. Despite most of the party has moved on from the gay marriage issue, it is still front and center for the twice-removed judge.
Moore voiced his opposition to red flag laws and appeared to endorse Trump's Syria pullout.
Contra Roy Moore, Arnold Mooney spent a great deal of time lambasting runaway spending in Washington DC, instead of the cultural grievances. Mooney said that the debt is one of the biggest issues facing our country – though he didn't mention that the largest deficit in our country's history came under Trump, and Republicans have historically been the worst offenders regarding deficit spending.
Arnold Mooney stated his support for term limits, and Trump's trade war on China.
Jeff Sessions appeared to hang his hat on his experience and connections he made over his decades in Congress. He asserted that this would better allow him to get things done for the Trump agenda than his rivals, who will be brand new faces in Washington. This seems on its face to be a strange strategy, given the penchant for "outsiders" that voters have these days.
Richard Shelby has endorsed Jeff Sessions.
He made a few gestures towards populist rhetoric, noting that most Americans would have trouble gathering $400 in case of an emergency. His answer to this problem: securing the border.
Sessions noted his support for Kavanaugh, and his opposition to endless wars. He called for a "realistic" foreign policy – appearing to endorse Trump's Syria pullout.
All candidates were well received by the audience. There were long lines to speak to each candidate after the event was over.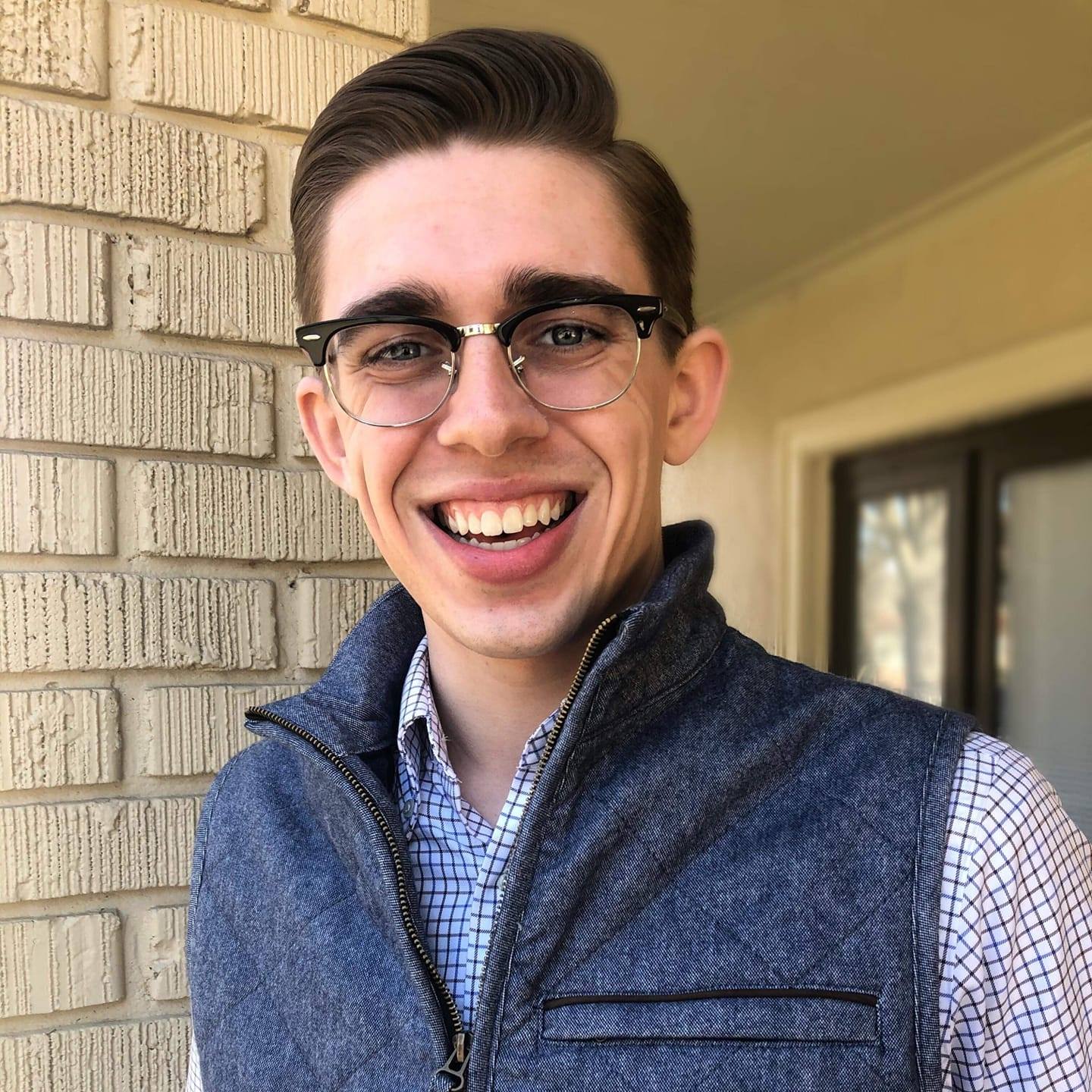 Jacob is a proud Alabamian, a BS in Mathematics, a union member, someone dedicated to a more just and democratic society. He can be found on Twitter @JacobM_AL and emailed at jmm0070@alumni.uah.edu.
Topic tags: