Alabama Government Officials
Alabama Statewide Officials
These elected officials serve the entire state of Alabama.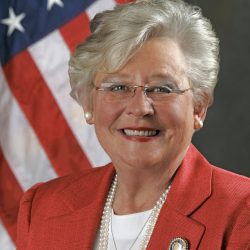 Governor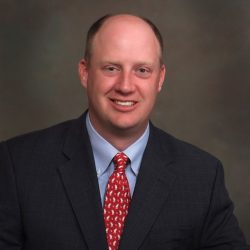 Lieutenant Governor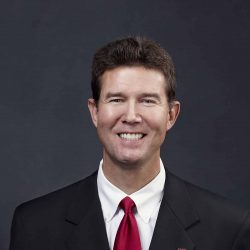 Secretary of State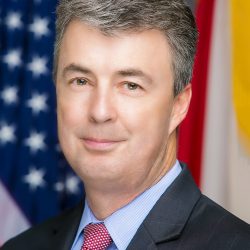 Attorney General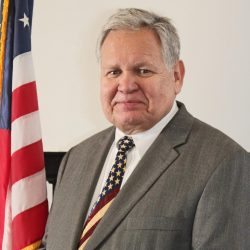 Auditor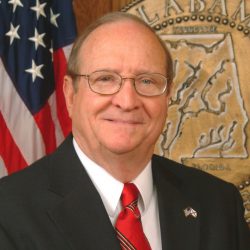 Treasurer
Alabama is Represented by two United State Senators.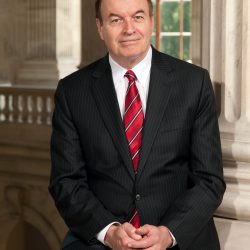 Senator
Senior Seat
U.S Represenatives & State Legislatures
Find the current Alabama U.S. Representatives as well as all State Senators and Representatives below.
---
Alabama State Senators
Alabama is represented by 35 Alabama Senators across 35 districts, each being elected to 4 year terms.
View Current Alabama Senators
---